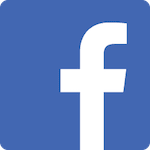 My kids and I love the instructors and classes here!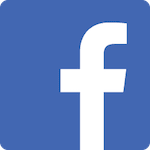 Only a couple classes in, and I'm an old out of shape mess, so i have a long way to go, but its a good workout. Im not very motivated to go to the gym or do aerobics, but I've always been interested in martial arts, so it's a good fit for me.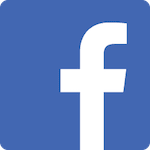 Great place to learn taekwondo and life skills for children and adults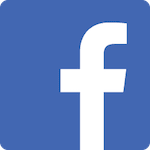 While I haven't had the chance to visit the school (yet), I've had the pleasure of meeting and working with these people on a few occasions, and I have nothing but positive things to say about these two!! Beyond amazing martial artists and even better instructors. Highly recommend!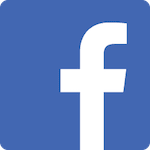 Superior instruction in a family oriented martial arts school. I have known the Harrell's since they were little kids and I have to say that I am so happy for them being able to pursue their dream of opening their school.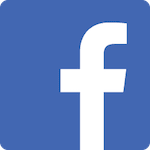 My son and I began training with Mr. and Mrs. Harrell 5 years ago. They are skilled and highly experienced instructors who care about their students. They are enthusiastic and passionate and they push students to work hard and to reach their goals while fostering a lively and fun environment. If you are looking for a great family environment for your kids, this is the place!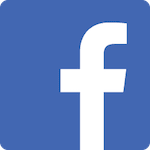 Coming soon- one of the best TaeKwonDo Instructors I know! Plus a really nice couple to boot!