Grow On and Off the Mat with Juniors Taekwondo
Whether you are moving up from our Little Dragons program or just starting out, Juniors Taekwondo offers Denton's children a structured and fun environment to reach their full potential. Many afterschool activities claim to offer your child a way to develop skills that will serve them off the playing field, but with Taekwondo, the life skills are threads in the very fabric of what we do. At Denton Taekwondo America, your 6 to 12-year-old will develop a:
focused mind
coordinated body
courteous nature
positive attitude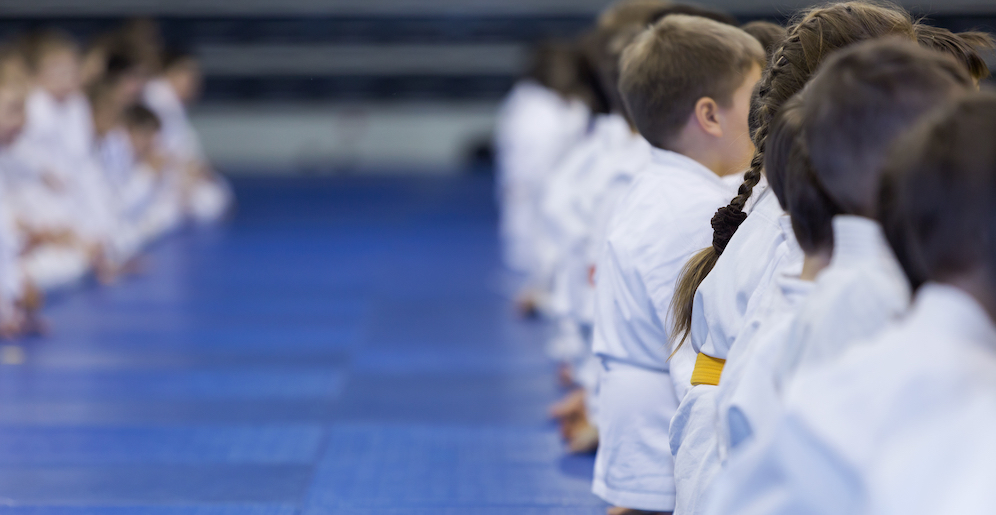 For Junior Taekwondo, Goal-Setting is the Name of the Game
At Denton Taekwondo America, we help your student learn to set goals and develop the discipline needed to achieve them. This begins in the very first class, and continues as they climb the ranks. Each step along the way, they will grow their technique as they strengthen their body and mind. All the while, they will be developing lifeskills to apply at home and in the classroom while forging strong relationships with peers and mentors.
Take the First Step with Junior Taekwondo Today!
There are plenty of options in Denton for martial arts training, but Denton Taekwondo America is unique. Unlike the bigger schools, our Juniors Taekwondo program offers the individual attention your child needs to become the best they can be, on and off the mat. Our fun, family-friendly environment promises to grow with your child, challenging and inspiring them along the way. Join us today for a trial class, and take the first step in making our community a part of yours.
Fill out the form on your screen for more information.